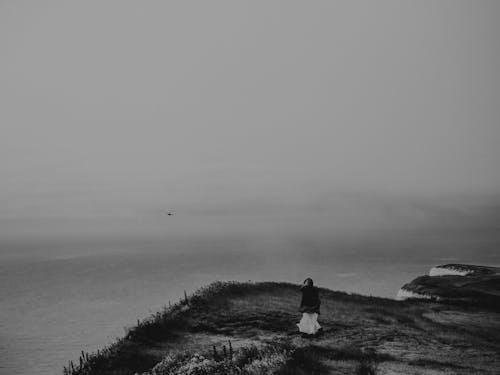 They call to her
each morning
and
with echoing rhythms
in three and four time,
sing:
"you know you are
each moment new
nothing to hold onto
nothing to define you ~
in this holy dance
Nameless existence ~
a synonym for the identity
we see you choose and discard
Do not worry
we will eat your leftovers
the charred bits
and decaying refuse
Working in tandem
you can fly free
in the shadow of our wings.
It is our honor to support you
to ~ awaken with our caws
our holy meal
awaits your endeavor.
So, Shapeshift, dear one,
leave expectation behind.
walk with the Ravens.
know the silence. . .
of the womb, of the void ~
that chamber of the heart
so cavernous and stood."
They call to her
and she listens.
She walks with Ravens
and the world is her oyster.